Sustainability Commitment
Mystique Orchid strongly believes that a healthy environment is vital to a healthy spirit. That is why we are committed to operating in a way that is environmentally sustainable and free of animal cruelty.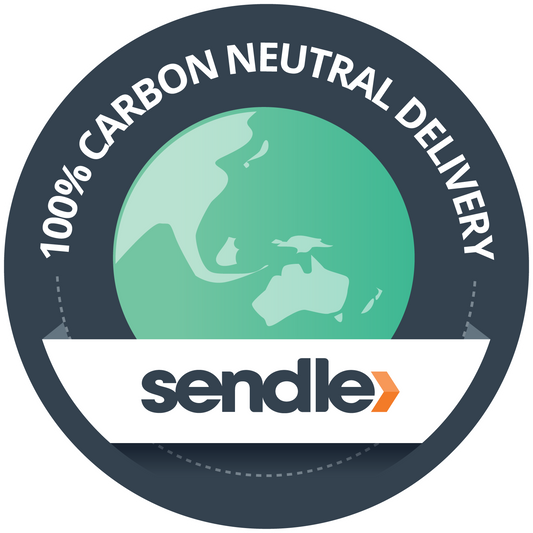 Carbon Neutral Delivery
We were adamant about minimising our carbon footprint. It's why we chose Sendle as our shipping partner. Sendle is Australia's first tech B Corp and 100% carbon neutral.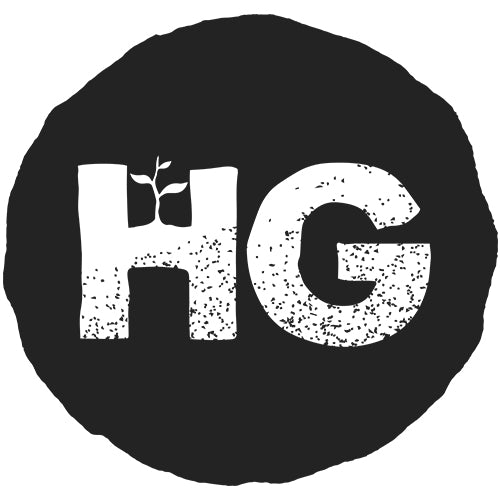 Eco-friendly Packaging
We want to avoid using plastic whereever possible so we use packaging products from HeapsGood. Their Ecomailers used to send your precious items in are 100% home compostable, and the Hexwrap we use to protect them instead of bubblewrap is recyclable and compostable.